As a designer, I always strive to create experiences that people care about. I identify opportunities and shape solutions where others only see problems. To achieve that, I follow a holistic, data-informed and user-centered design approach. Driven by passion and curiosity, I consistently craft innovative results that outlast tomorrow.
I'm a multidisciplinary designer with 5+ years experience in in-house and freelance design environment. My work is focused on digital products and brand identities – mainly within the boundaries of culture and technology. Currently, I'm based in Berlin and working as Design Director at Minge+Schmidt.
During the last years, I was involved in the launch of numerous apps, websites, platforms and co-founded a start-up and a studio in Berlin. I have collaborated with a variety of individual creatives, developers, local business and international brands such as Volkswagen, Arte and Native Instruments. Besides work, I'm a passionate sports man who's always up for new challenges in the field of triathlon and running.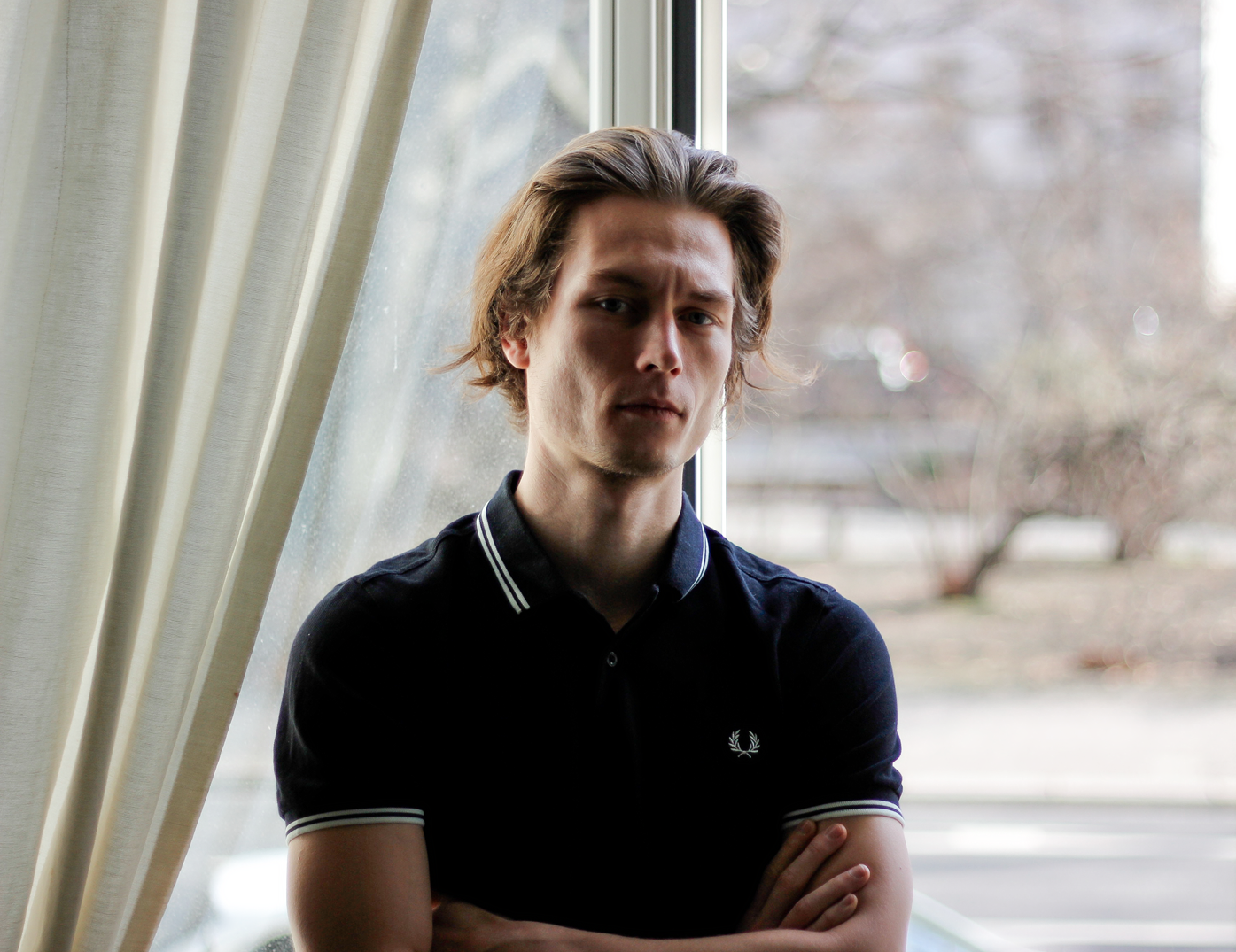 Creative Direction
Brand Identities
Motion Graphics
Print & Packaging
Prototyping
Research & Strategy
UX/UI Design
Arte
Volkswagen
Native Instruments
HFES Europe Chapter
Technical University Berlin
Art Academy Berlin
Onlinetheater.Live
Bright Content
Honeypump